About
Hi, we are building Depfu 👋
We are developers ourselves and think updating dependencies could use a bit more automation and a bit less boring grunt work. That's why we've build Depfu.
Yep, it's just the two of us, not trying to hide that. We're bootstrapped and working on building a sustainable business that solves real problems. We're working hard on providing a smooth developer experience and you can expect great customer service from us.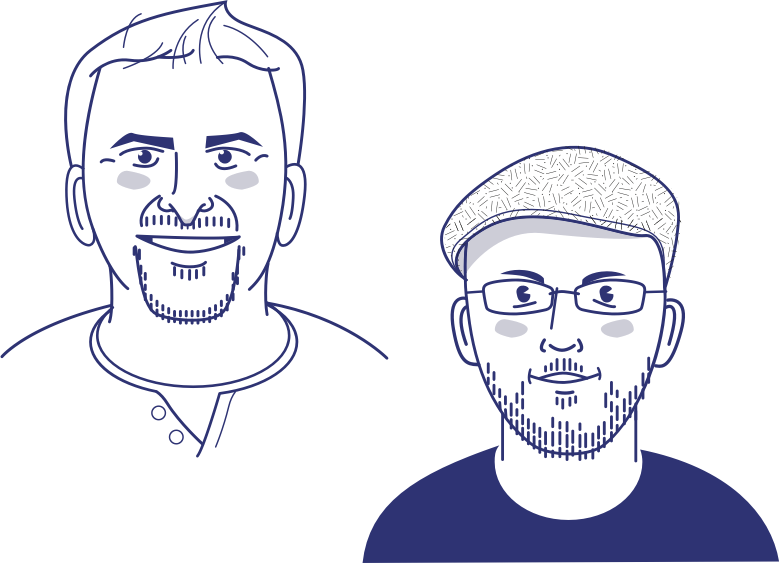 Florian Munz — Copenhagen
Prior to Depfu, Florian was head of operations and security at two of Europe's bigger startups: Qype (acquired by Yelp) and Podio (acquired by Citrix). Being an early employee at both gave him the opportunity to shape a lot of the architecture and culture, while learning what it takes to grow a business.
Florian likes boring technology and getting things done. In his free time he watches way too many TV shows and enjoys eating and drinking well.
Jan Krutisch — Hamburg
Jan has been building and maintaining Ruby applications for more than a decade, for small and large clients alike. He helped kickstarting the German Rails community and, through organizing usergroups, became an established speaker at conferences on a wide variety of topics.
He loves web development, likes to dabble a bit with hardware, especially music related electronics, and, apart from that, will happily apply his coding skills wherever possible.