About
Hi, we are Depfu 👋
We believe automation should help you as much as possible without taking away control.
Depfu was created to automate a boring chore that all software teams face: updating dependencies. We are convinced we can make a difference in how your team handles updates so you never fall behind again and can spend more time on things that matter.
We're bootstrapped and working hard on building a sustainable business, outside the world of VC funded growth hacks and unicorns. This is a flowbyte production.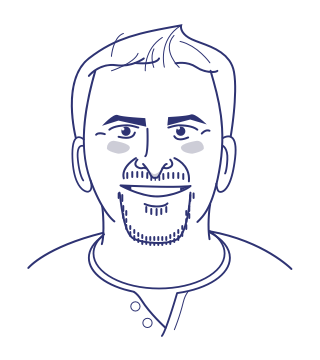 Florian Munz — Copenhagen
Prior to Depfu, Florian was head of operations and security at two of Europe's most successful startups: Qype (acquired by Yelp) and Podio (acquired by Citrix). Being an early employee at both gave him the opportunity to shape a lot of the architecture and culture, while learning what it takes to grow a business.
Florian likes boring technology and getting things done. In his free time he watches way too many TV shows and enjoys eating and drinking well.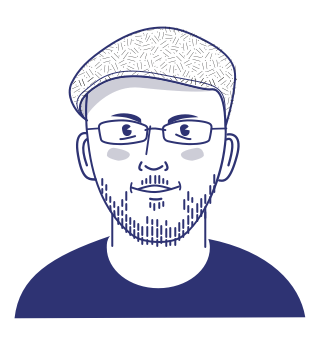 Jan Krutisch — Hamburg
Jan has been building and maintaining Ruby applications for more than a decade, for small and large clients alike. He helped kickstarting the German Rails community and, through organizing usergroups, became an established speaker at conferences on a wide variety of topics.
He loves web development, likes to dabble a bit with hardware, especially music related electronics, and, apart from that, will happily apply his coding skills wherever possible.