Spend less time keeping
your app up-to-date
Depfu continuously updates your dependencies one at a time and creates a pull request with all the info you need. You stay in control.
Does this sound familiar?
Your process for dependency updates is "whenever someone on the team has some extra time".
You're a bit behind and would have to update a lot of things at the same time if there is a security vulnerability in one of your dependencies.
Upgrading dependencies is too easily ignored over more visible work — it's a pretty boring and thankless job.
"Depfu is a great tool that helps you to reduce the stress of periodically checking dependency updates, with the risk to miss important releases. It definitely reduced the time we spend on maintenance at dnsimple."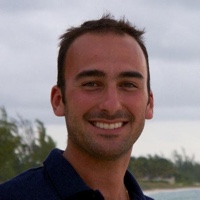 Simone Carletti
CTO, dnsimple
Get notified about new versions right where you work — with a Github pull request

The PR has all the info you need to make an informed decision about a dependency update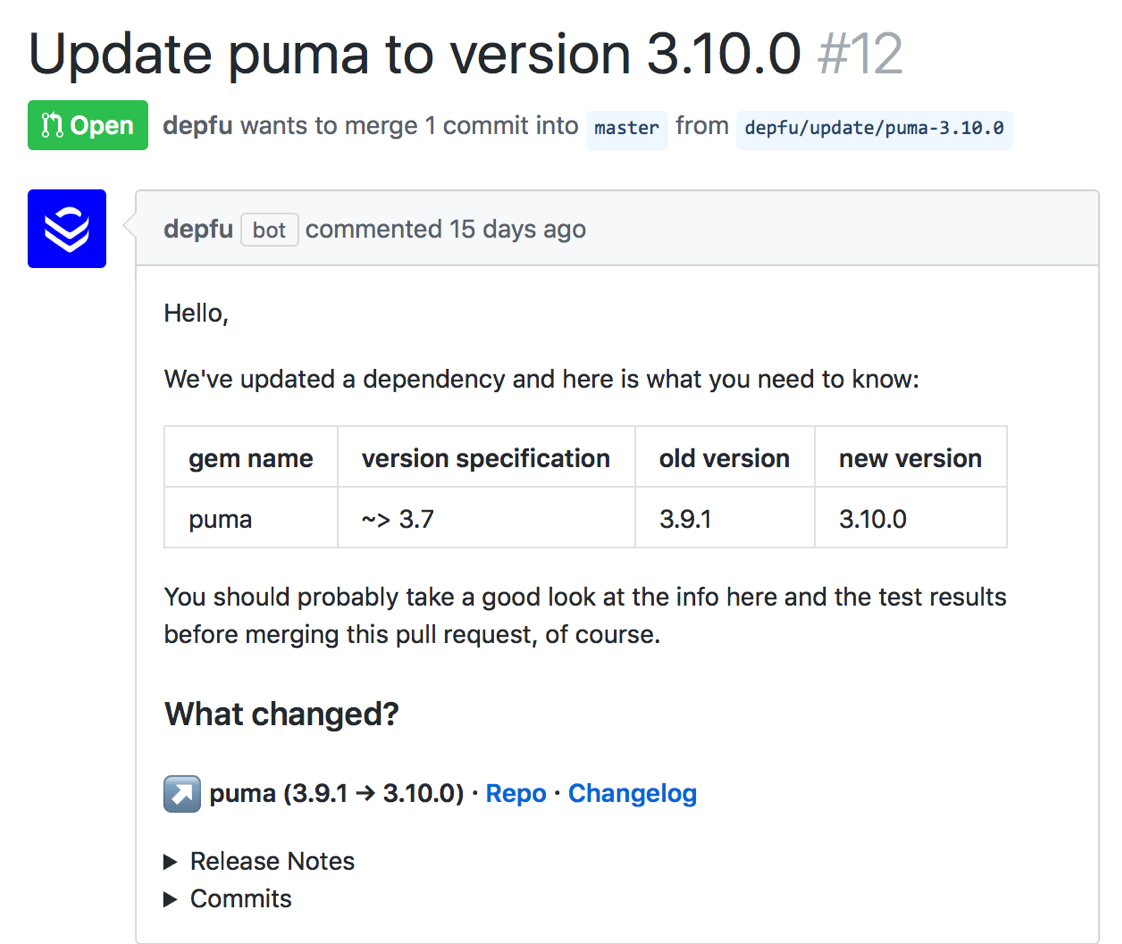 Let Depfu automate the boring chore of updating so you can focus on the important stuff
Automated dependency updates with you in control
We automate the boring parts of updating dependencies, you decide if and when to upgrade. Because only you know your code base and can assess the risk.
Never fall behind on
updates again
Depfu supports you with a continuous process for your team. We believe in the value of doing small changes all the time instead of big changes occasionally. Especially with dependency updates the work gets harder and harder the more you are behind.
Secure and stable software
Be sure there are no known security vulnerabilities in any of the libraries you depend on. Being up-to-date all the time is crucial for the safety of your app since security patches usually only get released for the latest version.
Let us show you how Depfu works
Depfu continuously updates your dependencies one at a time and creates a pull request with all the info you need. You stay in control.
"Absolutely loving Depfu. When managing quite a few repos across Baremetrics, it really helps keep on top of updates and security patches."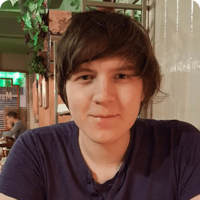 Scott Robertson
Software Engineer, Baremetrics
All plans start with a 21-day free trial.
No credit card required.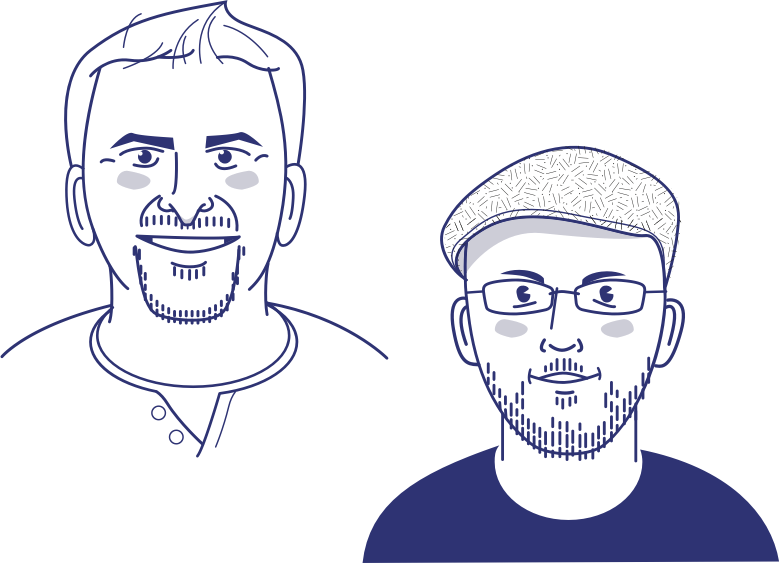 Let's make this better
We are developers ourselves and think updating dependencies could use a bit more automation and a bit less boring grunt work. That's why we've build Depfu.
Yep, it's just the two of us, not trying to hide that. We're bootstrapped and working on building a sustainable business that solves real problems. We're working hard on providing a smooth developer experience and you can expect great customer service from us.
Welcome 5by5 Ruby on Rails Podcast listeners! We've prepared a little gift for you. If you sign up now, you'll automatically get an additional free month of Depfu!